Serendipity
Listening: Comparisons
You will hear five short audio clips comparing and contrasting various things.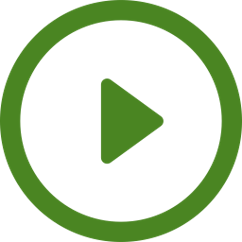 PLAY
Vocabulary list
job security
cash flow issues
tedious
opera
a top breed
undoubtedly
telecommuting
downside
slacking off
cuisine
1 You'll have more job security working for a large company.

2 Smaller companies have more cash flow problems.

3 Cats are friendly and loyal.

4 Cats are better than dogs for children.

5 A tablet can do anything that a laptop can do.

6 A laptop is a better work device than a tablet.

7 Working from home can be lonely.

8 People who telecommute are more motivated.

9 Most people prefer Japanese food to Italian food.

10 The Colosseum is a place in Italy.